Sunday Salsa
with Sultry Salsa instructor Jed Walker
The Joynt
650 N Dearborn Street
Chicago, Illinois 60654
August 24, 2008
The entrance to The Joynt at the corner of
W Erie Street and N Dearborn Street.
Just down the street from Excalibur.
Four Rooms for your enjoyment.
Just chill at the bar.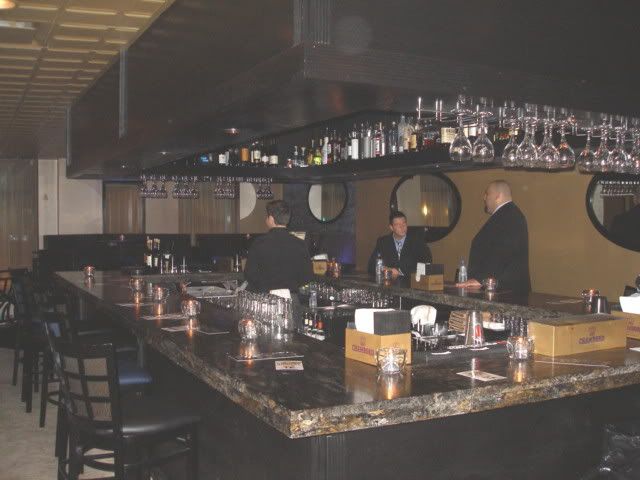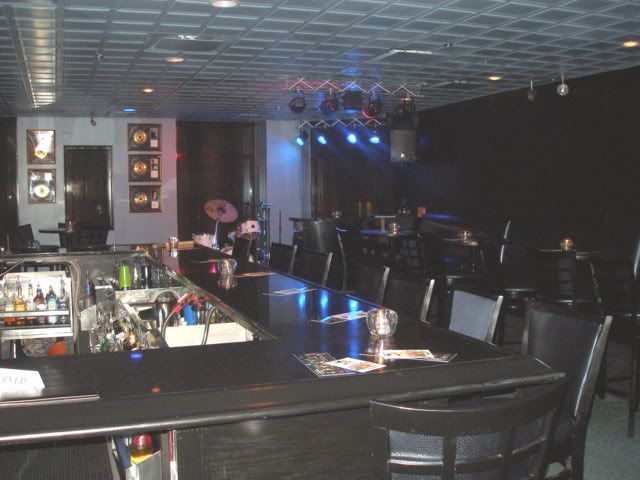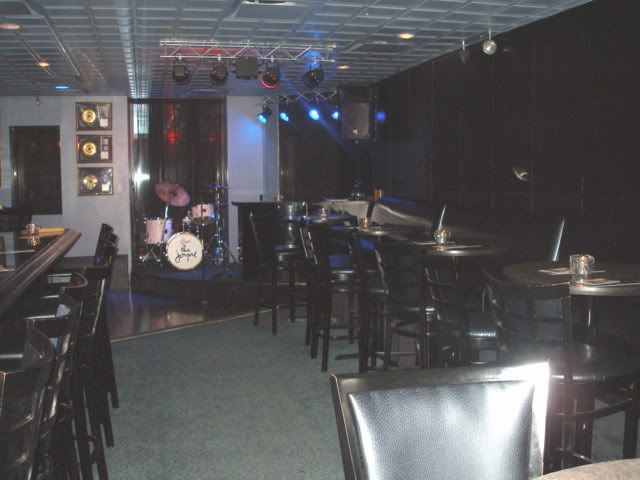 Quiet room for the more intimate conversations.